SALKA ENERGY knows the way
Are you ready for the journey?
SALKA ENERGY is a renewable energy company focused on creating the energy of tomorrow by developing, constructing and arranging financing for utility-scale renewable energy projects.
We specialize in delivering innovative solutions to some of the most challenging development and financing problems that renewable energy projects face today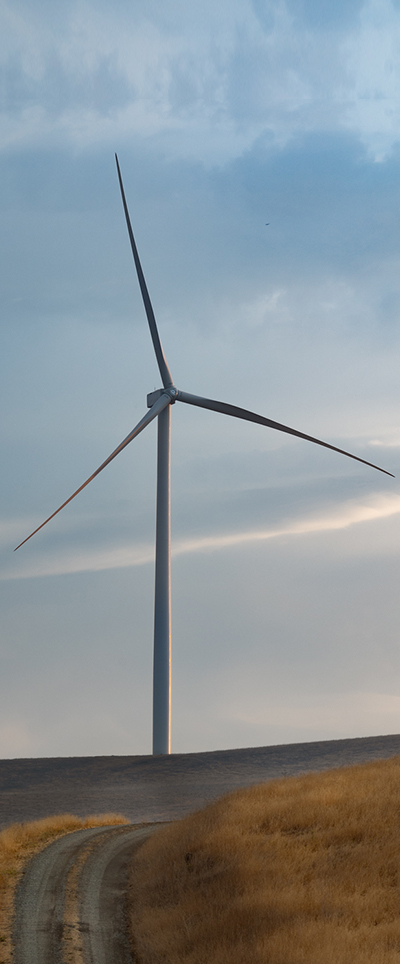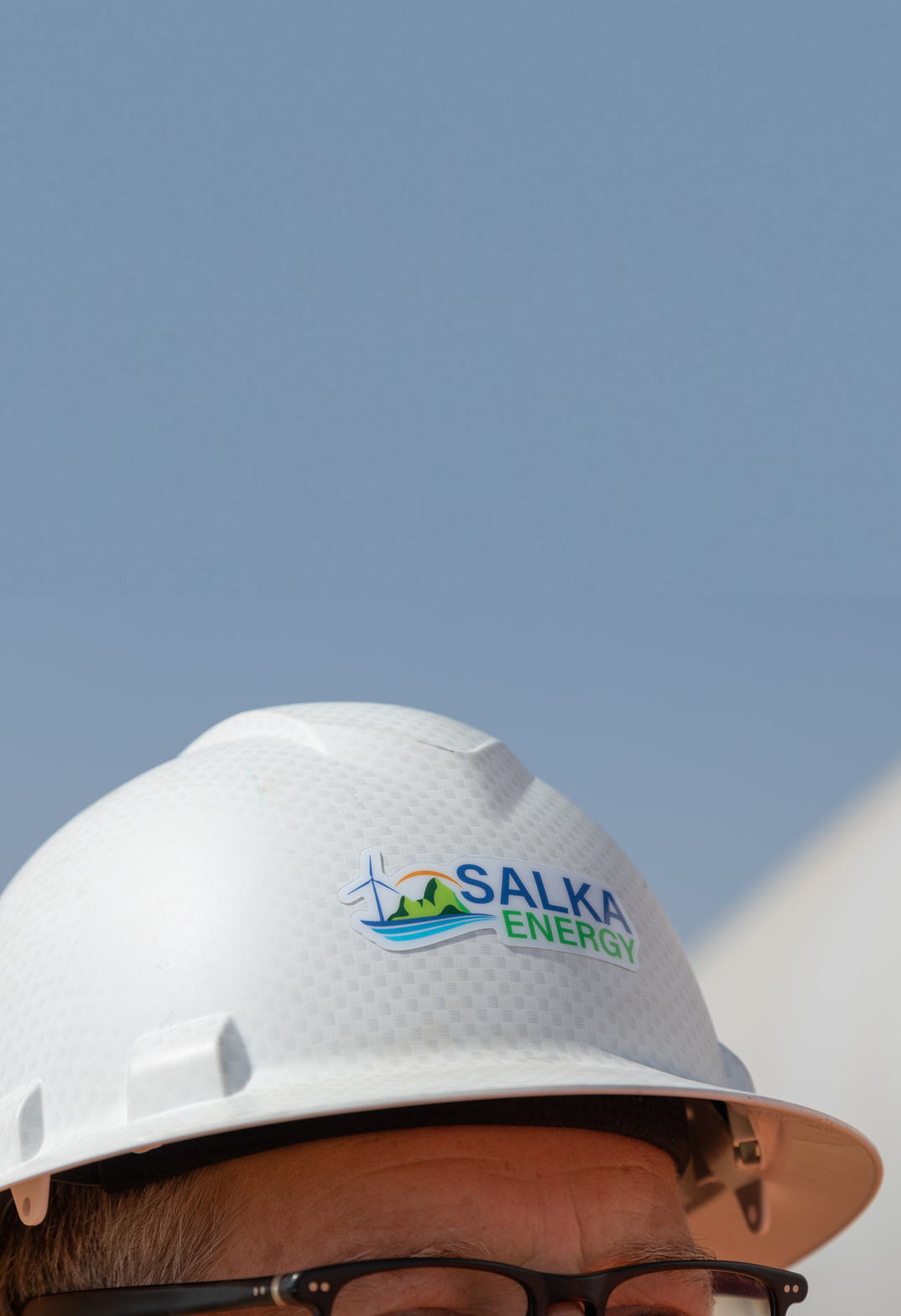 Salka takes on all of the following tasks for every project. Clean energy when you need it most 655 G Street, Ste A
San Diego, CA 92101