Over 80 Years of Combined Wind Development Experience
Our leadership team is comprised of sophisticated and experienced developers who have worked together for more than fifteen years. To date, our executive management team has financed and brought to market: 11 projects, with over $1.7 billion in capital raised.
Executive team members of Salka have led Asset Management, which included Balance of Plant Services, for over 20 utility-scale renewable energy projects in the United States, Canada, and Europe. Jiddu Tapia
Chief Executive Officer
Prior to founding Salka, Mr. Tapia was the Chief Development Officer for North American wind development at Gamesa Energy USA LLC, where he lead the development, construction, and financing of five wind farms totaling 518 MW. Three of these wind farms secured synthetic PPAs with JP Morgan and were part of a landmark transaction utilizing synthetic PPAs to facilitate financing and attract investors to this portfolio of wind farms, and two of these wind farms successfully received the Section 1603 cash grant. Prior to working at Gamesa, Mr. Tapia was the VP of Development at Eurus which, at the time of Mr. Tapia's tenure, had approximately 580 MW of operating assets in the United States. While at Eurus, Mr. Tapia worked on three projects totaling 288 MW from development through construction. Before joining Eurus, Mr. Tapia was the Director of Canadian Operations at Acciona WEC which was, at the time, the world's third largest wind developer. Mr. Tapia was heavily involved with the Suncor Energy partnership with Acciona to jointly develop, construct and own three wind farms, totaling 136 MW. Mr. Tapia earned a BS in Electrical Engineering with minors in Physics and a minor in Math from Manhattan College.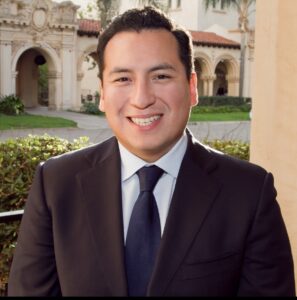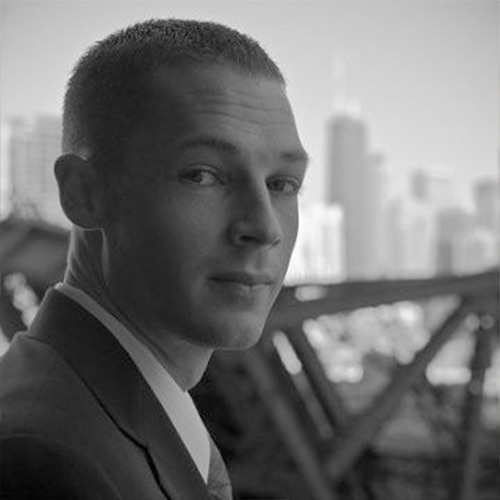 John Balicki
Director of Finance
Mr. Balicki has more than 10 years of experience in the renewable energy industry and has assessed over 5 GW worth of development assets for purposes of acquiring the best projects to be optimized through financial structuring and has facilitated the development and investment structuring of 11 solar and wind power projects. Prior to joining Salka, Mr. Balicki supported the financial engineering and sale of over 3 GW of turbine sales in North America at Vestas Americas, while also overseeing the implementation of Vestas' Business Development arm. During his time at Gamesa Energy, Mr. Balicki advanced his expertise in project & structured finance, where he and his team were responsible for a landmark transaction in the renewable energy sector. Prior to joining Gamesa, he was part of the Eurus Energy America team where he supported the development and financing of the 45 MW Avenal Photovoltaic Solar Facility, subsequently awarded "2010 Deal of the Year" from both Project Finance International and Euromoney Project Finance Magazine. Mr. Balicki earned his MBA and BS in Business from the Kelley School of Business at Indiana University.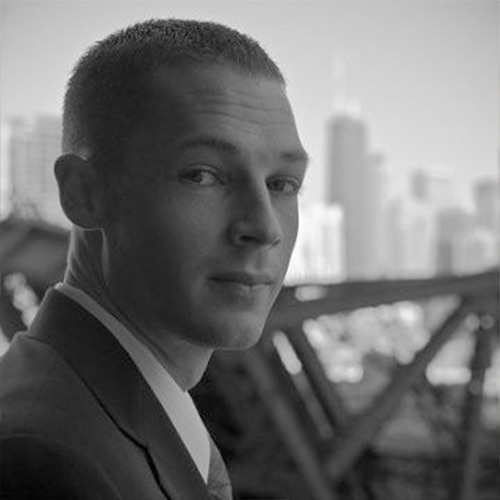 Todd Hopper
Director of Development
Mr. Hopper began his career in renewable energy in 2001 when he was recruited by Spanish wind developers, Iberdrola and EHN, as part of their JV start‐up in North America, to initiate and manage their development program in the U.S. and Canada. Mr. Hopper's development efforts resulted in the construction of six projects totaling 544 MW in those countries. Through evaluation and due diligence of dozens of potential wind project acquisitions for both Acciona and Gamesa, Mr. Hopper has a comprehensive understanding of the risks inherent in project development, permitting, and project feasibility and how to mitigate and resolve such risks. In addition to his experience in renewable energy development, Mr. Hopper has experience in intellectual property rights, electrical engineering, civil design and construction management. He worked as an electrical engineer for the U.S Patent & Trademark Office examining patent applications. Mr. Hopper holds a MS in Environmental Science and Policy from Johns Hopkins University and a BS in Physics with a minor in Biology. Additionally, he earned a Certificate in Patent Law from the U.S. Patent & Trademark Office and a Diploma in Surveying and Mapping.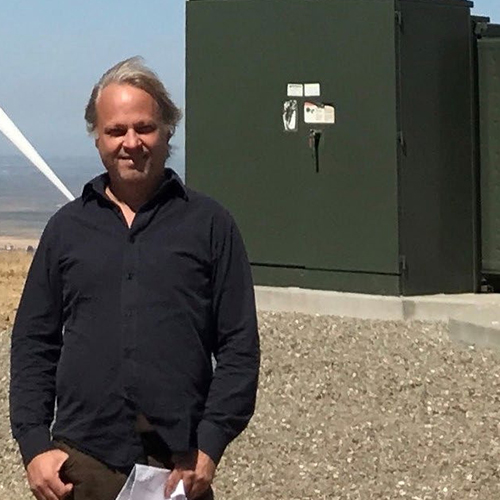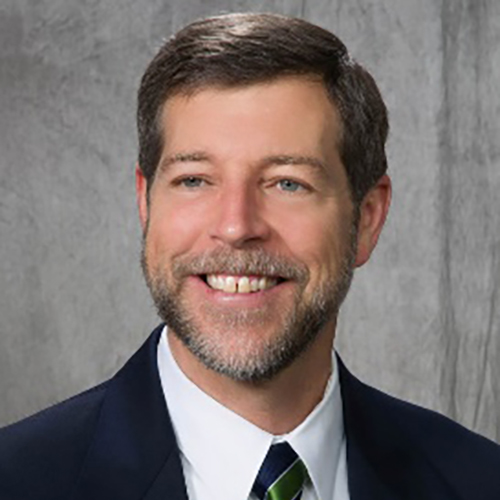 Michael Kelly
Director of Operations
Mr. Kelly is the Director of Operations at Salka LLC. Mike began his career in renewable energy in the 1980s when he joined an early wind turbine technology provider installing and operating some of the first wind turbines in California. In addition to wind technology and manufacturing roles, he has held leadership and executive roles in wind and solar engineering, construction, operations and asset management for Cannon Energy, Italian Vento Power, Enron Wind, Zilkha Renewable/Horizon Wind/EDPR Spinnaker Energy and Juvi Solar. Mr. Kelly is a two-time recipient of the Outstanding Achievement in Operations Award from the American Wind Energy Association and serves on industry advisory panels for the US Dept. of Energy and the National Renewable Energy Laboratory. Mr. Kelly serves in director and advisory roles on the boards of advanced technology companies. Mr. Kelly holds an AS in Electronics Technology from Grossmont College in San Diego, California.